Let's co-create sustainable change in Venezuela
co-creando is a social project to help people in Venezuela put into practice sustainable solutions that help them meet their needs – taking into consideration the needs of all and the environment. We work together as a team with volunteers, local communities and social entrepreneurs.
One in three Venezuelans not getting enough to eat, UN study finds

UN news in 2020
We want to create a way of life that allows us to live sustainably – in a world with less suffering and more peace.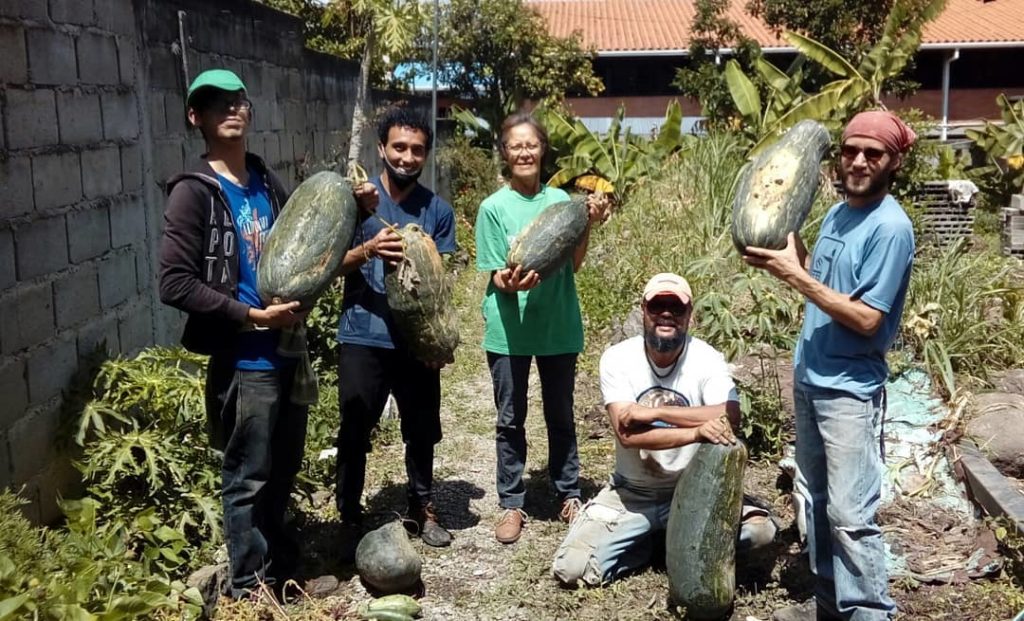 Our Programs
We want to become agents of sustainable change. We support the people in Venezuela by helping them put into practice solutions that allow them to live in a more sustainable way.
Learn more
Challenges we face in Venezuela
Venezuela is one of the countries with the greatest food insecurity. Often there is no electricity or internet. And the situation worsens tragically.
Learn more
Connect with us & stay in touch!
We use Mailchimp to send the newsletter. The information you provide is passed on to Mailchimp for processing. You can unsubscribe at any time using the link in our emails. You can find more information in our privacy policy.