Empowering each other to avoid depending on junk food
Due to increasing electricity and internet problems, added to the constant work we do in the vegetable garden and compost zone, it has been difficult to manage everything lately. But here we are, to share our activities and why we want to put them into practice.
On February the 8th, we did a donation of healthy food and gave a conscious eating workshop at the "Abansa" home in the city of Mérida. Since 1985 Abansa has been offering shelter to children at risk. Being convinced that today's delinquent was the child at risk from yesterday, the orphanage seeks to protect these children to keep them from the path of violence and allow them to have a happy childhood. Currently, 12 children are given refuge, allowing them to grow up in a safe and healthy environment.
Part of our project involves being in solidarity with those who need it the most.
This donation was the opportunity to talk about healthy eating and to give healthy cooking techniques that can still be applied in moments of instability. The workshop was done thanks to the collaboration of the guys of the "Sustainable Nomad School" project, a project of friends who seek to promote sustainable living methods.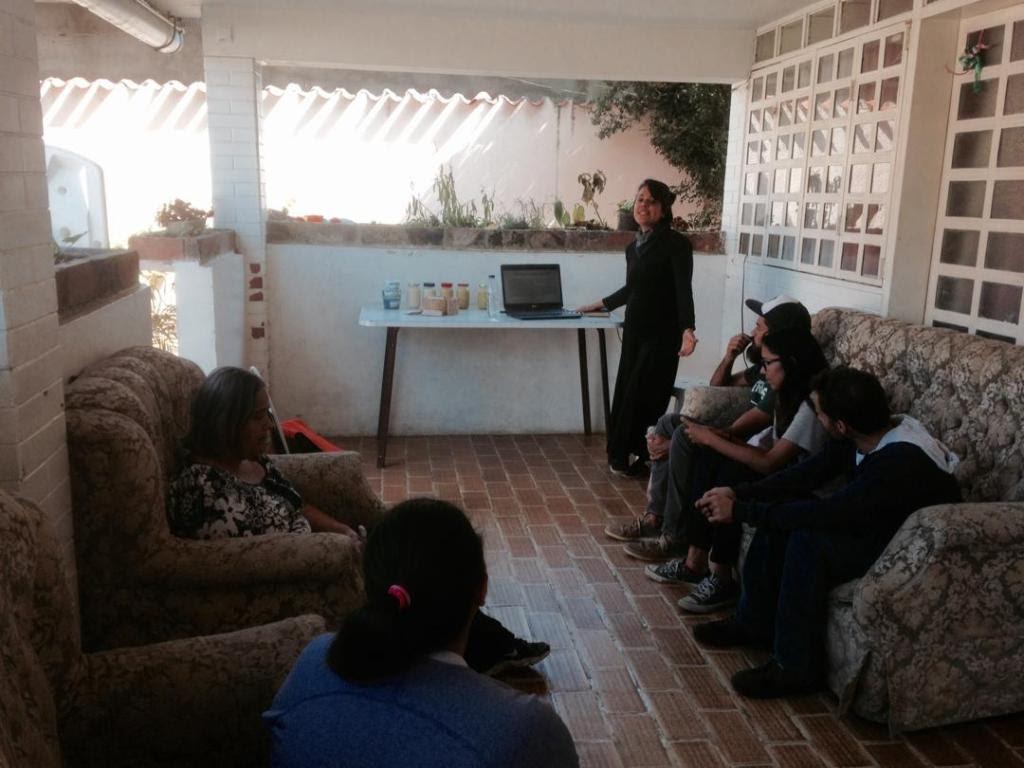 This first approach to the orphanage was with the objective of talking a little bit about how to eat healthy, and what we can do in times of crisis to eat healthy. In addition to healthy eating, during the workshop it was explained how to prepare homemade food.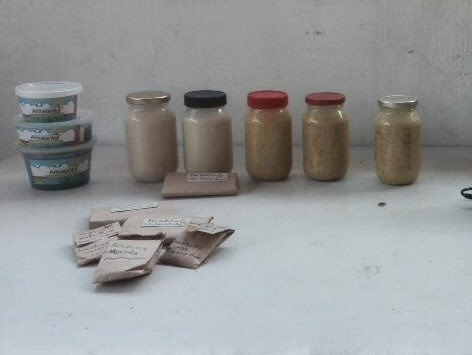 These products are part of what was donated this day. Household staff was happy to receive the workshop and encouraged to continue learning more in the future about healthy eating.
We hope to continue to have the support of the "Sustainable Nomad School" project to empower us together thanks to sustainable methods in the perspective of improving our quality of life and the environment.
Join us in our fight for a sustainable future in Venezuela!