Support of low-income families
Let's support families and people in need by teaching each other sustainable methods and putting food on the table.
Learn more
Solidarity & sustainability!
Food production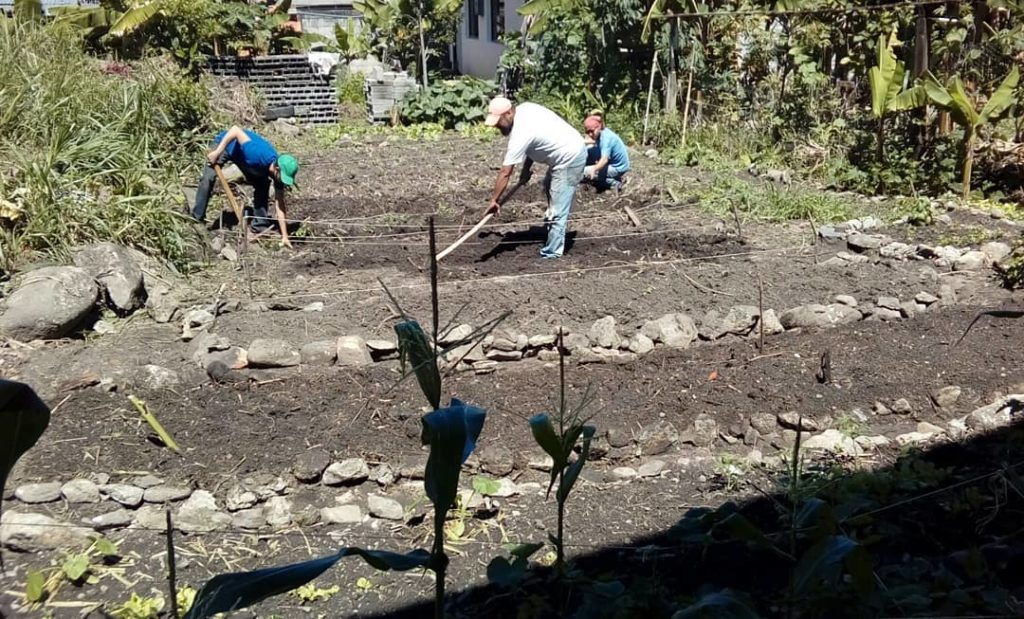 Let's learn how to grow healthy foods ourselves independently and by that we can increase food sovereignity.
Learn more
Cultivating the future!
Waste Management
Let's contribute to the reduction of garbage on the streets and the increase in soil fertility by building composting zones.
Learn more
Taking control of our (food) waste!
Inner Transition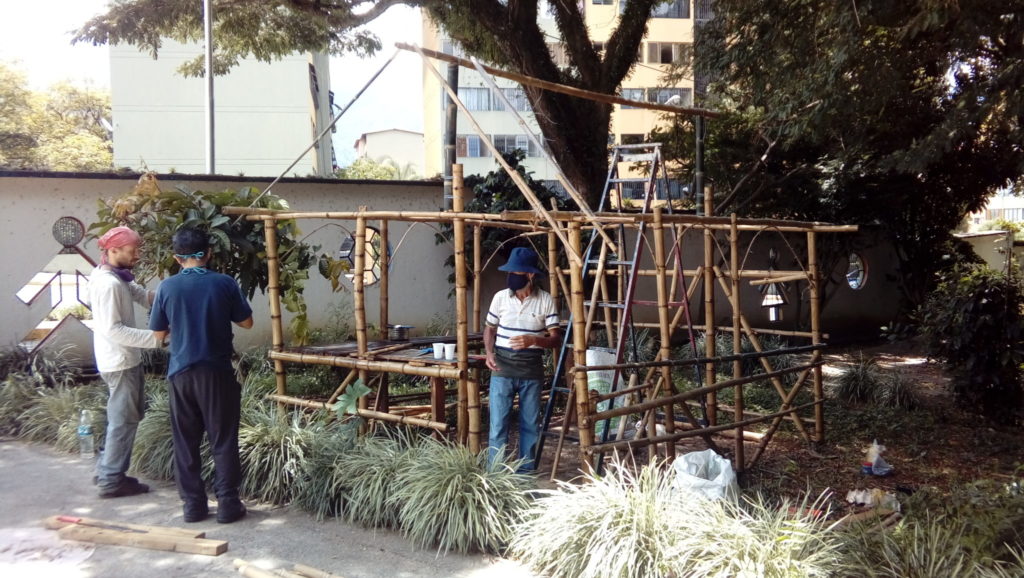 Let's share ideas, support critical thinking and find ways to come closer to inner peace and with that:
Learn more
Becoming agents of sustainable change!