We want to help people through sustainable methods to have a better quality of life.
With the money you donate you reach families or agroecological projects that are going through a hard situation.
Make a difference: With your donation you make the life of people in Venezuela better – in a long shot!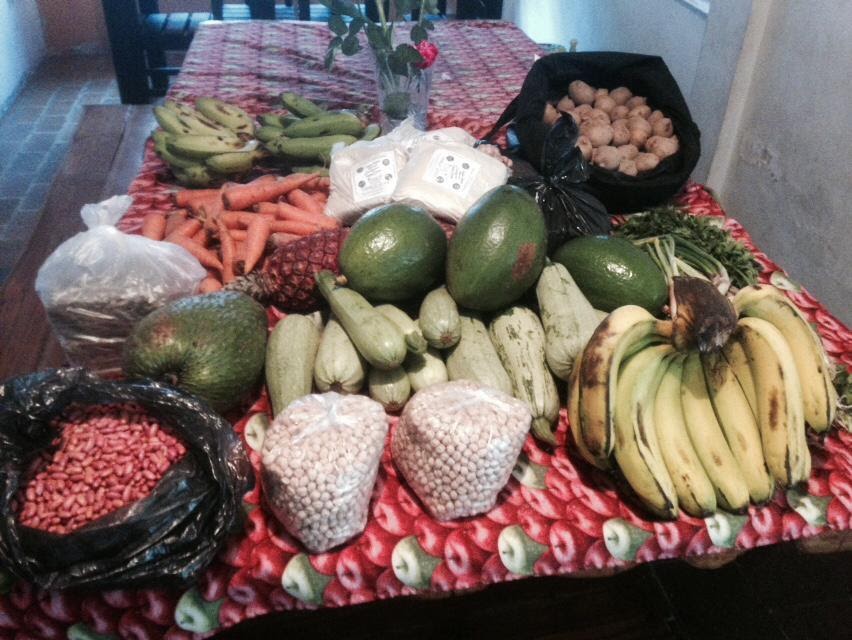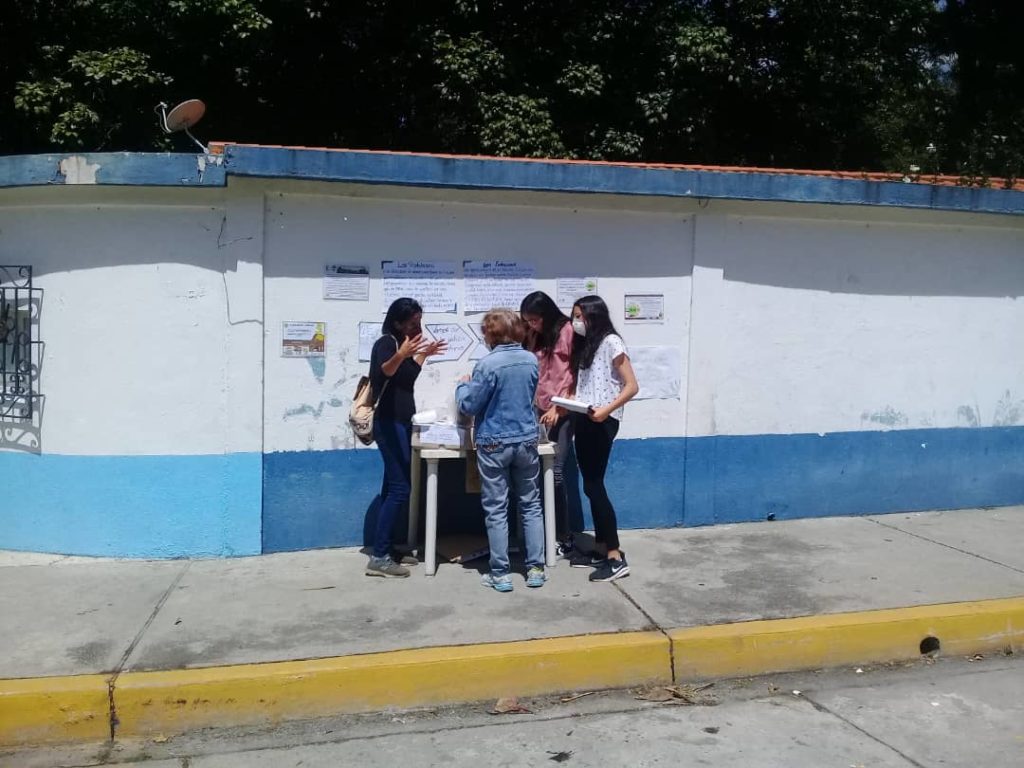 ---
Sharing our content
Please give more visibility to what's happening in Venezuela and the alternatives that are being created. You can support us by spreading our message!
You can find us on Facebook and Instagram:
… and please connect with us via our newsletter.
Sharing is caring!
Having another idea how to support us?