We have many plans and we hope to put them all into practice. As hard as we are willing to work to make this project possible, we also need your help to get everything going. We greatly appreciate your collaboration and hope that you can, together with us, begin to co-create a world with less suffering and more peace.
You can help us in different ways: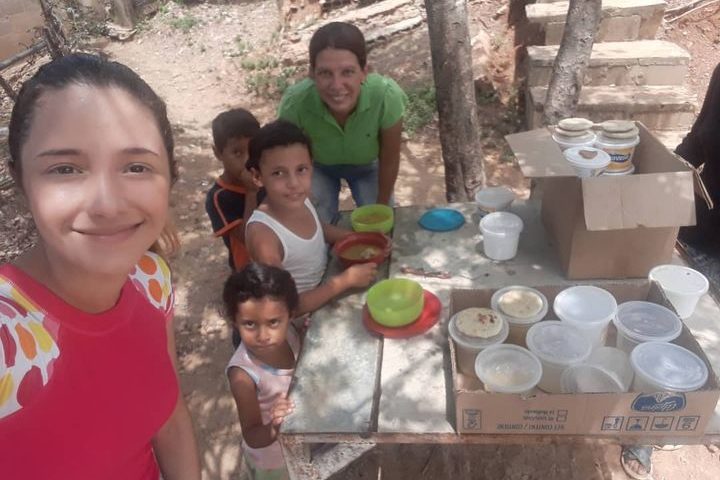 All forms of help are welcome – thanks for co-creating sustainable change with us!
Donating
We want to help people through our sustainable methods to have a better quality of life.
With the money you donate you reach families that are going through a hard situation in a small Venezuelan town. You help us to:
Donate water filters
Donate farming kits with seeds & tools
Organise workshops about agroecology & sustainable living methods
Support more local projects
Make a difference: With your donation you make the life of people in Venezuela better – in a long shot!
All in all your donation and support gives us the tools to work with families in Venezuela to build for example self-sufficient harvesting water systems, dry baths and solar ovens.
OR use PayPal: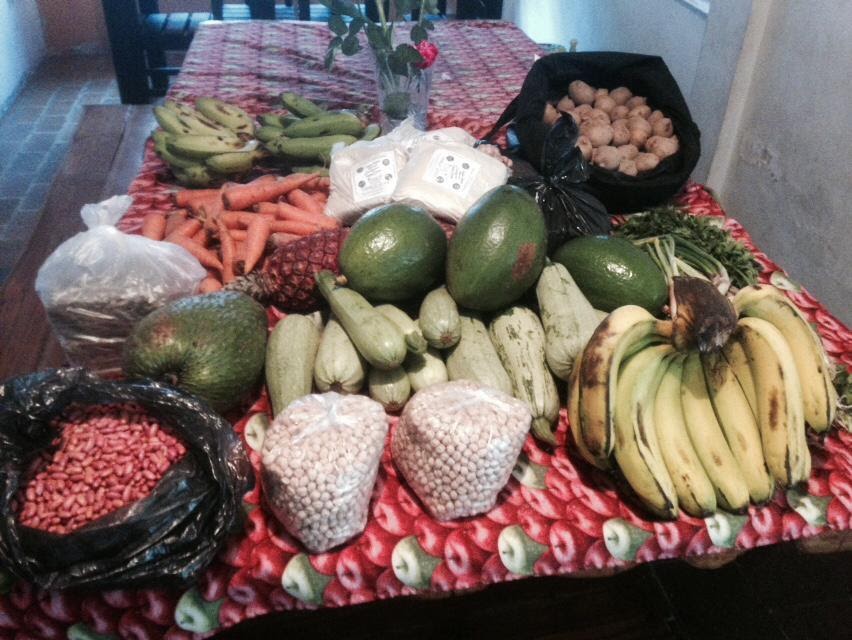 ---
Volunteering
We are always looking for volunteers to support us in many ways. You can either help us out online by doing the following:
translation of our posts, articles or newsletters (Spanish/French/English)
share your knowledge about agroecology, permaculture & sustainable methods
You do not need to be in Venezuela to help – volunteer online …
If you happen to be in Venezuela, you can always support us of course as well, for example:
support us in community composting zone
work with us in the gardens of families and communities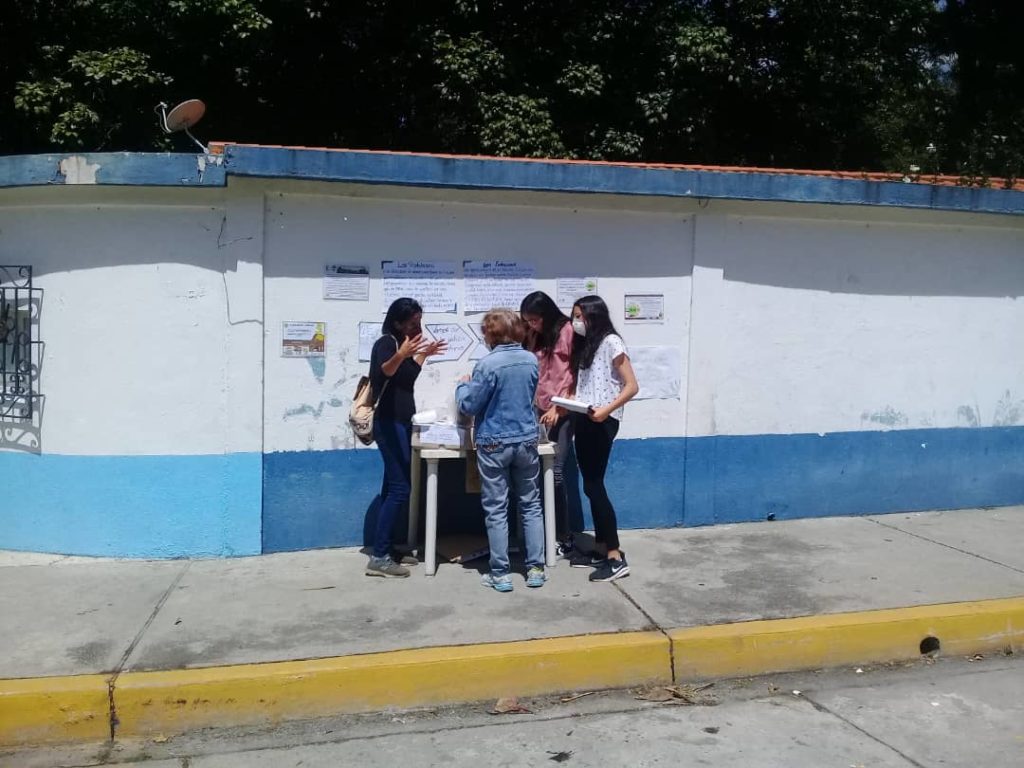 ---
Sharing our content
Please give more visibility to what's happening in Venezuela and the alternatives that are being created. You can support us by spreading our message!
You can find us on Facebook and Instagram:
… and please connect with us via our newsletter.
Sharing is caring!
Having another idea how to support us?