Hello, we are Carimar and Max, we are a French-Venezuelan couple who in 2019 decided to live in Venezuela for a while with the intention of doing a social project. A project to support communities putting into practice sustainable solutions to the problems they are facing. During 2020 and 2021 we were able to support Venezuelans in the following ways:
  1. We have transformed a plot of abandoned land into a community garden where 3 families and a group of volunteers now cultivate their own food.
  2. We have built a community compost zone and started a transition group that is now in charge of composting activities. This reduces waste in the streets and produces valuable fertilizers.
  3. We have created a community seedling nursery and have donated more than 700 seedlings to 4 community gardens as well as people from the community.
  4. We have contributed to the donation of more than 10,000 meals to people in precarious conditions, especially malnourished children and elders.
   5. We have supported More than 40 families through the donation of garden supplies, seeds and workshops so that they could have their own organic gardens. 
  6. We have given different workshops about growing food organically and social change. 
  7. We co-created and donated 3 solar ovens.
  8. We financially supported sustainable entrepreneurs .
 9. During the difficult times of COVID we were able to support families through the donation of medicines or resources to pay for oxygen, transportation to hospitals or funerals. 
Who are we and why do we do this?
We are two ordinary people who believe that we can change the world starting with local actions. We can cultivate a better life caring for the planet.
In 2022 we decided to move to France for family reasons, but we hope to continue supporting Venezuela from the distance.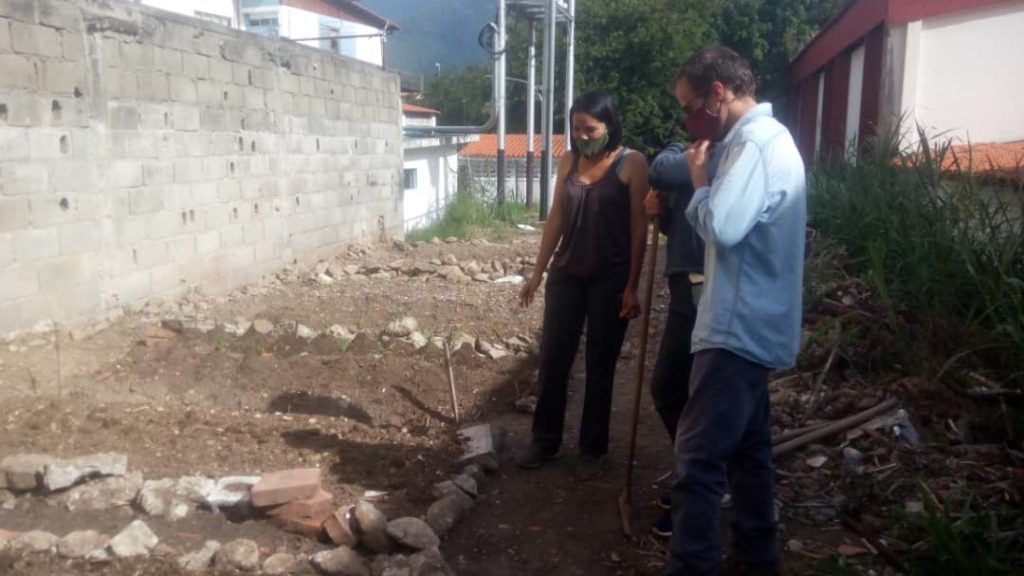 Our vision
Despite the economic and environmental instability we want to identify the roads that already exist in Venezuela and support them – to create alternatives to the current lifestyle in which we live.
We want to get rid of the idea of everyone for themselves and welcome the idea of acting together as a group for sustainable change
For us it is important to put an end to individualistic competitiveness and fight against the feeling of resignation. The feeling that there isn't much that you can do facing the situation Venezuela or even the environmental situation of the whole planet.
co-creando, as in co-creating because we truly believe that the only way to make meaningful changes and find solutions to social problems is to work together with others, without waiting for a leader to come and save us.
Transitions towards Buen Vivir, because inspired by the international transition movement, we seek the transition to more resilient, healthier communities full of strong local and sustainable livelihoods. Looking at the same time that this transition has as its horizon the ancestral values ​​of the paradigm of "Buen Vivir", taking care of the balance and harmony of life.
We want to show people that there are ways to make a difference, that there is a path – a path that allows us all to have our needs met taking into account also the environment. A path that we can create even if we are not experts.
Carimar
It's sad to see how many people have run away from the country. The situation is so hard and crazy to believe (specially having grown up in a different Venezuela) that I cannot imagine just leaving the country without doing anything.
I want to support people with the willingness to change things, people working towards sustainability, that's what Venezuela needs right now.

I hope gardens, compost zones, seed banks and other sustainable projects will multiply so Venezuela becomes a more resilient and sustainable country.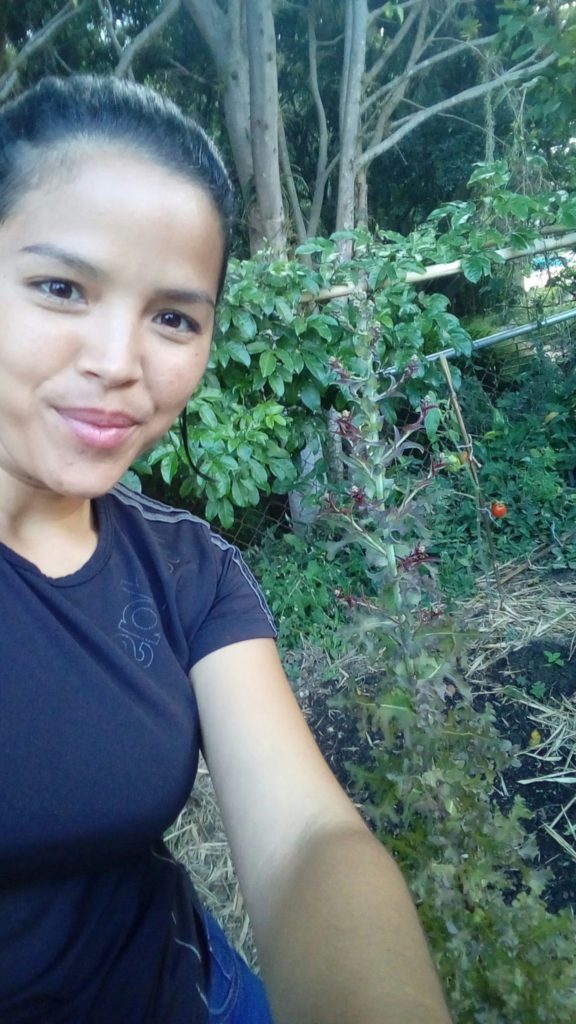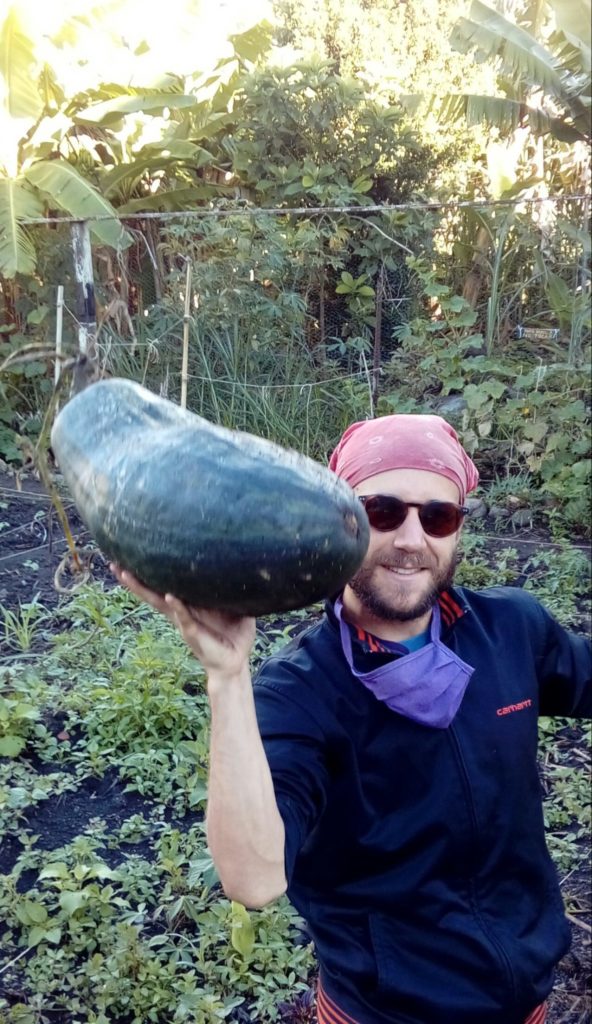 Maxime
I think we can change the world starting with local actions. We can cultivate a better life caring for the planet.
I want to support people cultivate not just vegetables but other ways of life. For me this is actually the most important: That not everyone only cultivates alone in their corner but that we also build a community.
My long-term vision is to support people in Venezuela to change abandoned land to productive community gardens or green space with fruit trees, communal compost and so on. I hope for cities without cars in downtown, or, at least, a lot less cars! And a compost in every building and where we develop a plan to recuperate water from the roof …